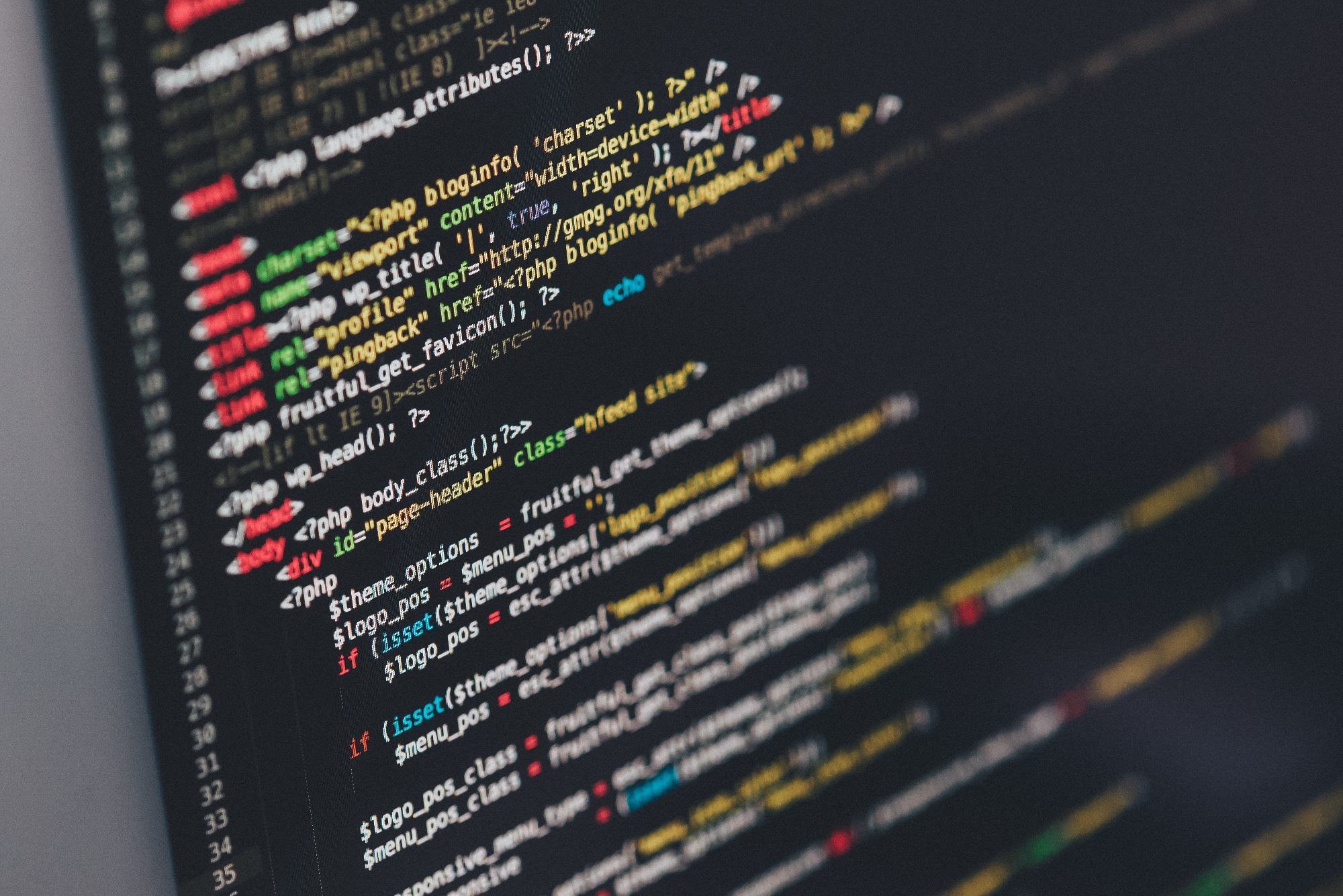 20 Mar

WordPress Developer Job Opportunity

Job Opportunity as a WordPress / PHP Developer.

Job Title: WordPress Developer
Role: Website development, working in a team, liaising with clients.
Salary: £21k (potential salary after 6 months employment – £23k-£25k).

Paramount is a web development company started in October 2009 and now has a client base more than 100.

We are based in Croydon, Surrey and have an in-house team of three developers.

Paramount is a big proponent of Open Source and uses the backbone of WordPress and PHP, MySQL, AJAX and JavaScript / jQuery to deliver the following solutions to it's clients:
Content managed websites
eCommerce websites
Bespoke business process web applications
The Paramount team uses JIRA and Trello to manage workflow to ensure delivery of projects is properly managed and the projects are delivered on time.
This is a vibrant environment which relies on a strong team working together; delivering to clients; and having some fun and enjoyment along the way.
If you are interested in this position at Paramount, please submit your CV to [email protected]
The job description for this position is;
Job Title: WordPress Developer
Role: Website development, working in a team, liaising with clients.
Salary: £21k (potential salary within 6 months of start date is £23k-25k).
Skills (essential):
Working knowledge and experience of WordPress
Solid understanding of PHP/MYSQL
An understanding of JavaScript/JQuery/Ajax
Solid knowledge of HTML and CSS
Articulate / good communicator
Lateral thinker / Problem solver
Skills (preferred):
Graphic/Image applications
Joomla CMS
GIT
Location: Weatherill House, New South Quarter, 23 Whitestone Way, Croydon, Surrey CR0 4WF
The Role
Working for a well-established website design and development company, you will be part of a
team with the following responsibilities:
Develop client websites and web applications
Create bespoke templates (layout not design), components, modules and plugins as required
PHP and MySQL Coding and scripting, JavaScript / JQuery / Ajax, HTML and CSS development
Translating (in-house) graphic designs
Resolving cross browser issues
Front and back-end web development
The maintenance, upkeep and on-going development of clients' websites
Customer support/liaising both face-to-face and over the phone
Qualities
The ideal candidate will have a solid knowledge of PHP/MySQL, HTML, CSS and
JavaScript/JQuery/Ajax.
Ability to work to tight deadlines
Ability to work to company guidelines
Ability to manage client expectations
Ability to work autonomously and part of a team
Dedicated to finishing the job on time
Taking ownership of assigned project work and tasks
Strong communication and customer service skills
Be well presented
Energetic, Enthusiastic, Dynamic and Enterprising
Some experience in using graphic/image applications (Fireworks/Photoshop/Illustrator etc.)
Tenacious and with good problem solving skills
Confident