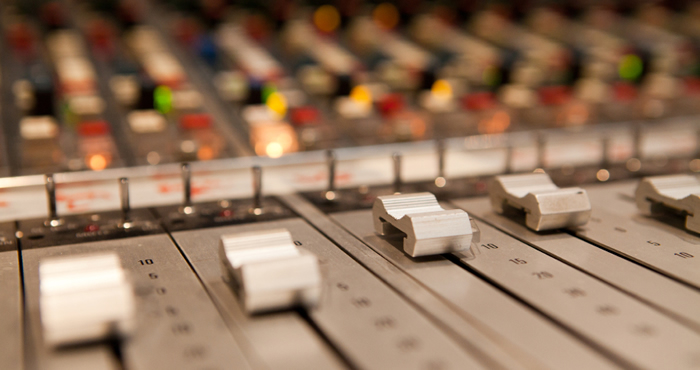 15 Mar

Content marketing workshop: Turning up the volume!
Content Marketing is key to your online presence
In preparation for the Content Marketing workshop we are presenting for the Croydon Chamber of Commerce on Wednesday 23rd March, my co-presenter Claire Scaramanga has written an article about how you can grow your online presence through creating great content, then turning up the volume.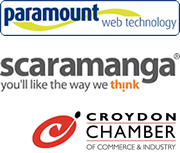 If you would like to attend the workshop, you can book via the Chamber website – https://www.ticketsource.co.uk/date/217760
Claire's article starts talking about normal volume – the things you would normally do with a piece of content, but then goes on to how you can turn up the volume, again and again, until you need ear defenders!
All her suggestions can be carried-out by you as a business owner, without the need to use any specialists. They simply need is a little time but have the potential for great reach and growth in your online presence.
You can read the full article here: http://scaramanga.marketing/articles/2016/turning-up-the-volume-on-content